Russell Springs and Jamestown were two of the first fiber optic Gigabit cities in Kentucky. Local Internet service provider DUO Broadband has decades of experience working with businesses and industries meeting and exceeding their data needs. This fiber network is built out in a ring to provide redundancy in the event of a line break. DUO Broadband's state-of-the-art network is structured on three components: 1) all-fiber delivery, 2) cutting-edge network equipment, and 3) a solid path to the Internet backbone that can carry exponentially larger amounts of data than most services in the United States carry today.
Fiber is not only available to businesses but direct to most homes in Russell County — a positive workforce recruitment incentive and high quality of life measurement for any rural community.
As a future-proof technology, Russell County's fiber network will help power any business into the next generation of productivity and commerce.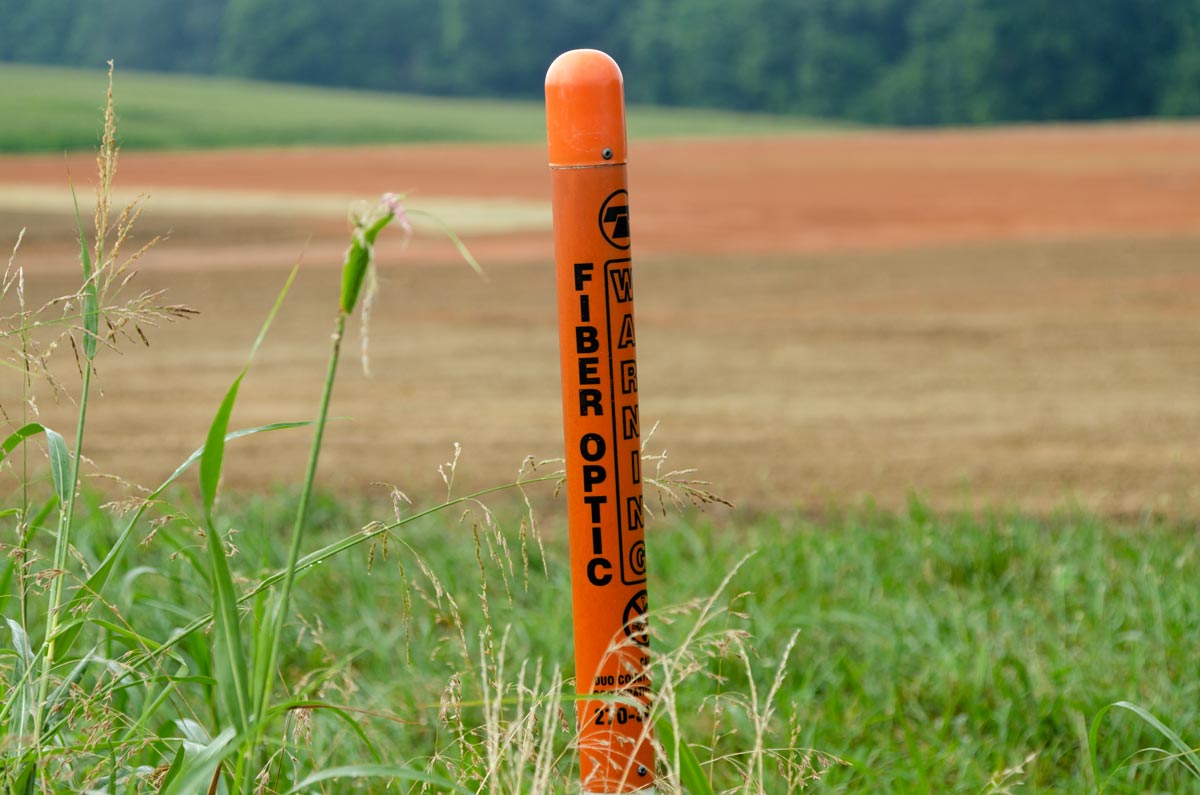 The Lake Cumberland Regional Industrial Complex Site One and Site Two have fiber in place, ready for business.